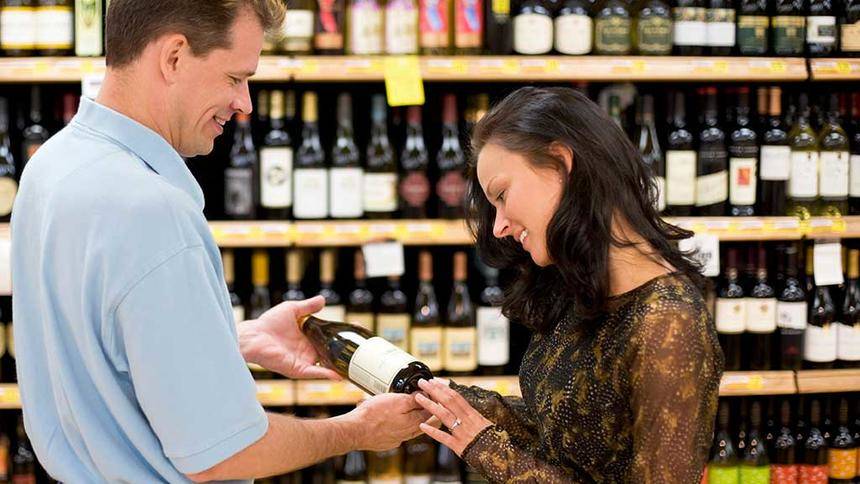 27 Apr

EMPOWER YOUR STAFF…

Posted on April 27, 2018

by Jason Ensign

0 Comments

…and improve your customer's' experience.

Customer service can be a challenging task. From the minute they walk through the door your staff needs to be available to make their time pleasant and memorable. This often means more than just being friendly; it means they need to help find the item, they need that memorable shopping experience, and they need to save time while doing it.

On the shelf…

In a recent study done by the Berkely group it was determined the number one reason that 60% of people leave a store without making a purchase was that they were unable to find what they were looking for; this was a higher percentage than those who left due to a higher price. A study published by the Neilsen group states that 70% of shoppers make their decision at the shelf. If they cannot find it easily then they won't make that purchase.

You already know the importance of inventory management in regards to keeping that shelf stocked, but with Rapid Bev POS (utilizing the NCR Counterpoint platform) we can do more to empower your staff! With both mobile phone and handset options, your team can be there on the floor and at the shelf with your customers. While keeping your customer engaged they can quickly check prices, availability, and quantities across all of your stores. They are even able to check that customer out right there, creating the easiest possible buying experience at any of your locations!

Knowing your customer

According to a study by Periscope, "66% of consumers said they saw "no evidence" that stores they visit regularly know them as a consumer." Knowing your customer builds loyalty, we've all seen those results, but with staff taking on different shifts and clients coming in at different times, it can be difficult to show your customer that you're paying attention.

Rapid Bev POS can make that easier on your staff and your customer. With in-depth tracking and reporting your employee can search for the client while they are talking to them and point out which brand of that product they purchased the last few times they were in the store. Maybe even mention that the last time they bought the brand that's currently out-of-stock, but the previous three times they used this other brand that is right here: improving the customer experience and the likelihood of making that sale.

Saving time

Probably the greatest advantage in both of the stories above is the time savings. By utilizing the features Rapid Bev POS has to offer you're saving the customer time finding their product and your staff time looking for it, freeing them up to help more customers in the same amount of time. A greater number of happy customers, each with a greater likelihood of making those purchases right there and then, that is a trend that leads to long term success.