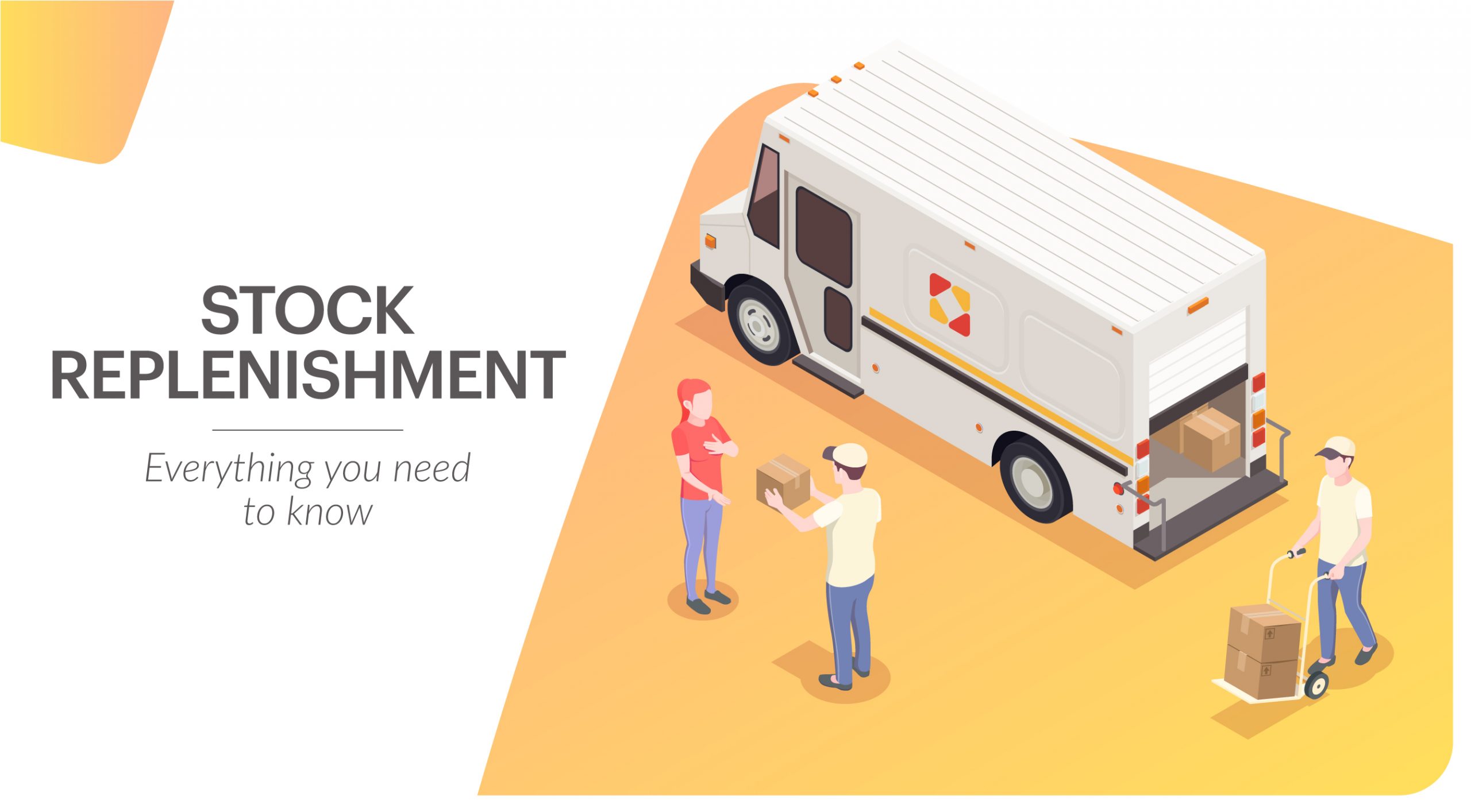 06 Jul

RapidPOS Webinar: Replenishment Within Counterpoint

A recording of our last webinar on Replenishment within Counterpoint can be found below!




This webinar will take an in-depth look at Counterpoint replenishment functionality.

We will review setting min/max levels on inventory, and generating reports to recommend replenishment using a variety of methodologies.

We will also cover how replenishment reporting, and other Counterpoint tools can make your purchasing functions more efficient.